St. Bartholomew Community Preschool welcomes inquiries from families interested in learning more about admission to our school.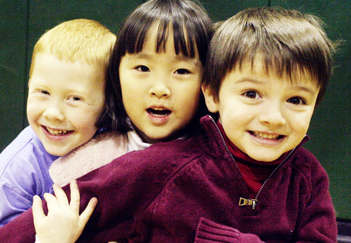 Our educational philosophy is based on fostering a love of learning and celebrating and embracing each child's uniqueness. We are committed to providing an environment where children's curiosity is encouraged and they build a love of learning.
Learn more about the Preschool in this letter from the director.