THE NORDIC CHOIR
Tuesday, January 22 at 7:30 pm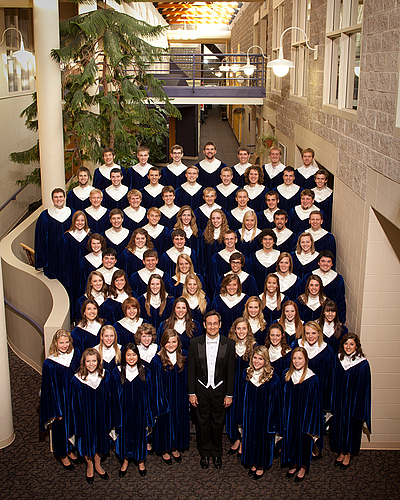 Over 100 years ago, the pioneering choral conductor, F. Melius Christiansen established an a cappella choral tradition at St. Olaf College in Northfield, MN. This discipline aimed for perfection in intonation, blend and diction and has influenced American choral singing to the present day. One of the greatest proponents of this tradition of choral excellence is the Nordic Choir of Luther College.

Great Music at St. Bart's is proud to host this exemplary 75 voice choir in concert performing works of Weelkes, Schütz, Bach, Jennings and Christiansen. Dr. Allen Hightower will conduct.

Purchase tickets* online here:
$28.00 ($25 plus $3 handling fee)
$18.00 ($15 Student/Senior plus $3 handling fee)
or call the box office: 212-378-0248

* NOTE: $3 handling fee per ticket will be applied for all orders.