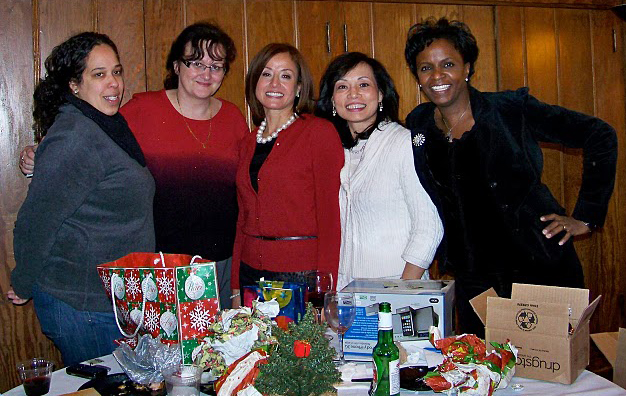 As you can see, the staff at St. Bart's is not afraid to have fun!
Choose selections at left to find out more about these individuals who span all spectrums of life from financial administration to creative communications to ministry.
You will find bios and contact information for the CLERGY here.
Any other questions, contact St. Bart's Central at 212-378-0222 or .
Thank you.